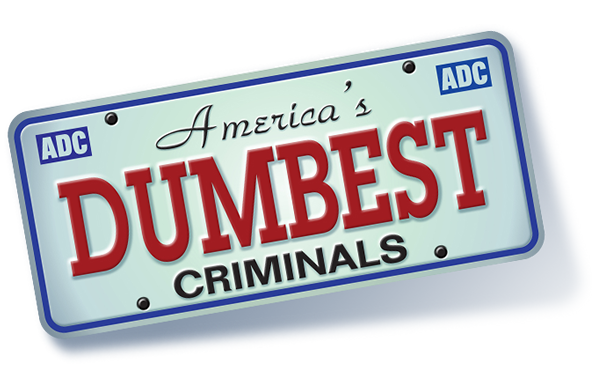 The stories are true. Only the names have been changed to protect the ignorant!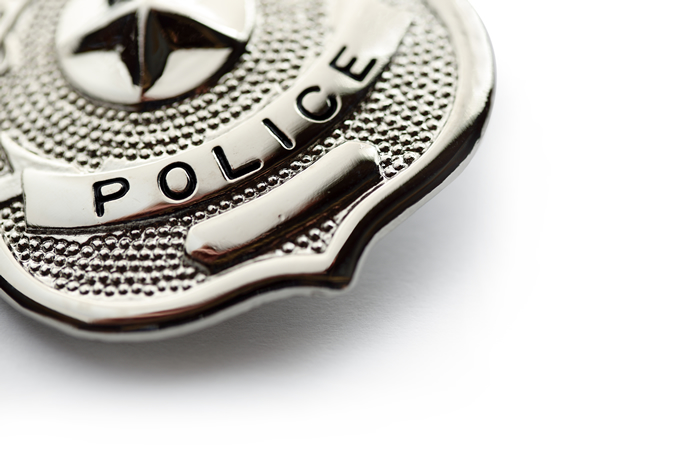 Launched in fiercely competitive US first run syndication in September '96, America's Dumbest Criminals quickly emerged as a hit light entertainment series, ranking as America's #1 new weekly syndicated series. Around the same time, the book of the same title written by series creator and co-host Daniel Butler jumped to the New York Times Bestseller list, achieving sales of over 500,000 copies within the first year.
Perhaps best described as "America's Funniest Videos" meets "COPS", this half-hour light-hearted series was quickly embraced by audiences across the US and around the world, most especially among the 18-54 year old demographic.
This fast paced series mixes actual surveillance camera footage with re-enactment segments that showcase some of the unluckiest criminals who are victimized by their own ignorance. This blend of surveillance footage from law enforcement agencies with reenactment segments provides a light-hearted look at criminals who just never seem to get it right!
No capital crime is featured or trivialized in the series. Rather, the focus is on the painfully dumb criminal who simply lacks a plan or whose caper goes terribly wrong.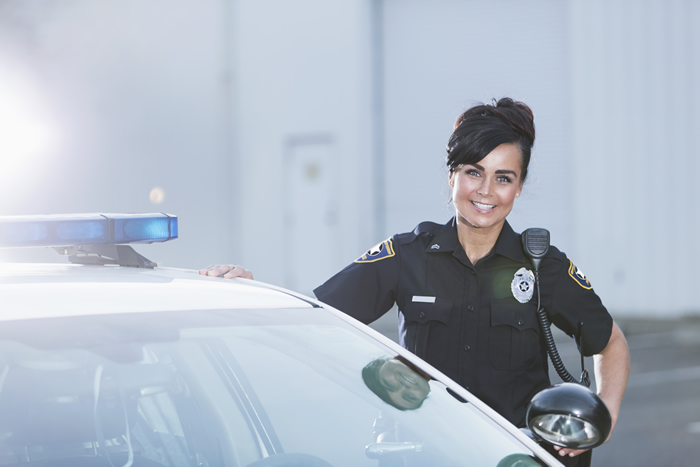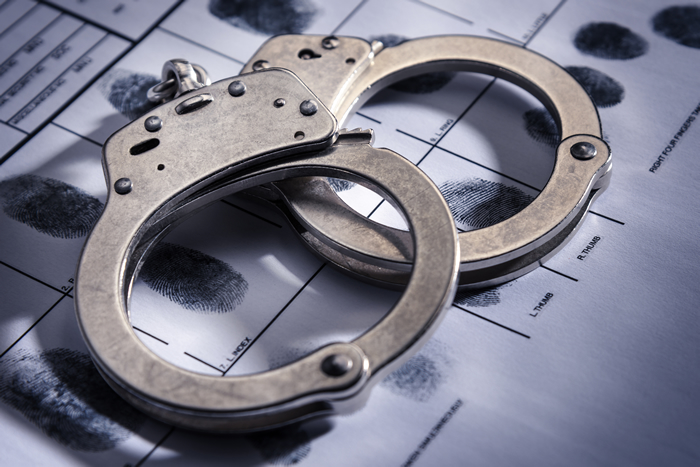 Broadcast in over 80 countries, America's Dumbest Criminals has proven especially popular in the Canada, the UK, Germany, Scandinavia, the Netherlands, Mexico, Australia and many other markets around the world.
In addition to the TV series, there have been 9 different Dumbest Criminals books published, with nearly three million books sold in the US alone.
America's Dumbest Criminals is highly marketable for all forms of broadcast media – pay, free, terrestrial, satellite and especially for short form entertainment within those emerging platforms in the new media landscape, such as mobile phone and web streaming.